Main content starts here, tab to start navigating
Group Dining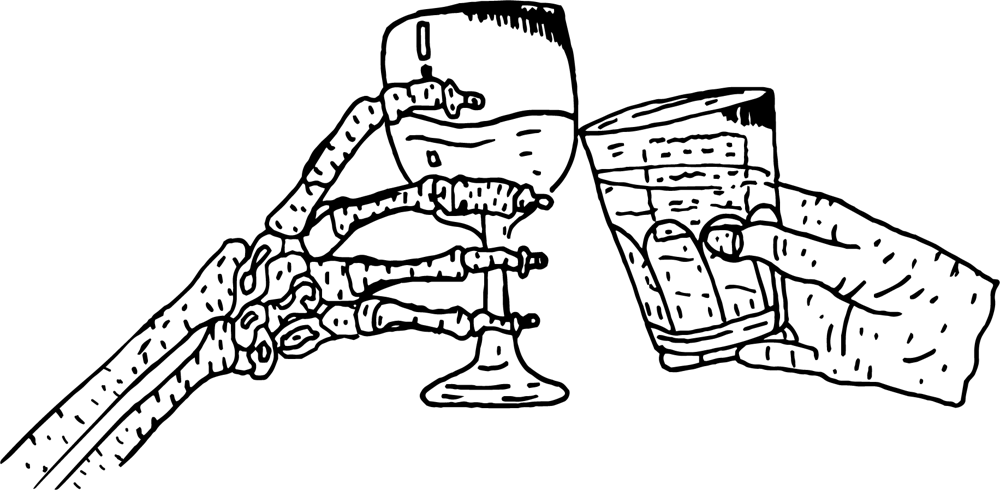 Pizza Bruno does not take standard reservations, however we offer the option of group dining for parties of 8-16 inside the restaurant or for larger groups we offer our outside garden for groups of 10-50.
Please see our Catered by page to see menu and prices.
Group Dining request must be made a week in advance by emailing us directly at Events@pizzabrunofl.com
Please note walk-ins of 8 or more will be sat based on first come first serve basis and will be presented with our group dining menu.
Parties may not "game" the system by splitting groups at seating.
We are a small restaurant with limited capacity and we reserve the rights to enforce these polices as we see fit in order to provide a great experience for ALL guests.