Main content starts here, tab to start navigating
NOVEMBER CALENDAR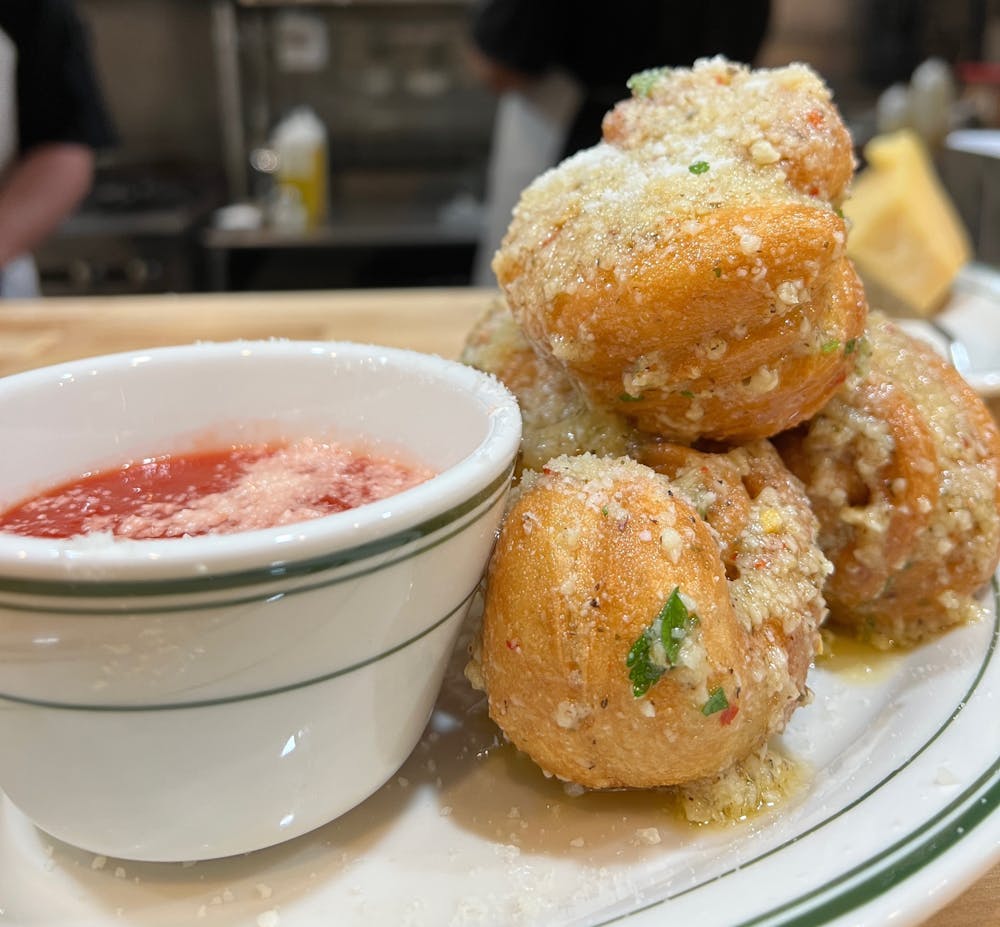 NOVEMBER EDITION
NOVEMBER EDITION
Highlights:
COLLEGE PARK IS OPEN FOR LUNCH 11:30AM-3PM & DINNER 5-10PM WED-SUN!
SEE WEBSITE FOR MENU DETAILS! NEW MENU ITEMS COMING SOON TO LUNCH & DINNER MENU! CHECK OUT SOCIAL FOR UPDATES!
Beer/wine coming soon so BYOB with corkage fee
SECOND SUNDAY BRUNO'S BODEGA MARKETS!
THIRD THURSDAY CHEF COLAB!
THIRD SATURDAY CHEF BRUNO CLASS!
FOLLOW US !
@officialpizzabruno & Tik tok @pizzabrunofl
for news, specials & updates!
CLOSED THANKSGIVING!


November Calendar
CF-Curry Ford Location, CP- College Park Location

November 3rd: (CF) NEW VENDOR ALERT!
The Cookie Jar Unleashed Pop Up 6-9PM or sell out!
November 6th: (CF) Makai Goods Retail Pop Up 3-7PM!
November 12th: (SOLD OUT)
Come visit us at Cows' N Cabs!
Cows 'n Cabs is an annual charity fundraising event that features mini-dish tastings from 25+ gourmet Orlando restaurants paired with over 200 wines and a plethora of craft beers and cocktails. Our 10th Cows 'n Cabs benefits charities supporting children in Central Florida, including After-School All Stars Orlando and 4 Roots - so grab your boots and cowboy hat and come out for a wonderful evening of live music and food celebrating local community and helping others.
Purchase tickets here!
November 13th: (CF) Come brunch & shop at Bruno's Bodega Market 12-4PM featuring a variety of 20+ local vendors. Market will be in the Pizza Bruno parking lot. Parking available in Wells Fargo across from Pizza Bruno.
November 16th: (CF) Eat More Treats Pop up 6-9PM or sell out!
November 17th: (POSTPONED)
SUSURU X PIZZA BRUNO CHEF COLAB! One night only. 5PM-Sell out.
November 17th: (CF) Chill in Taco Ice Cream Pop Up 6-9PM or sell out!
November 18th: (CF) Just Pie Pop Up 6-9PM or sell out!
November 19th: (CF) Holiday Snack Time!
In this class you'll learn the secrets on how to build the perfect charcuterie board, make two versions of knots and a Chocolate Budino (An Italian pudding). These crowd pleasers are sure to make you the envy at every holiday party! Guests will be able to enjoy all of their creations during this class as well & sent home with recipes.
Classes are the third Saturday at Pizza Bruno 10AM-11:30AM
Tickets are $75 or $100 with beer/wine pairing.
All tickets are final sale. No refunds are accepted.
Questions? Email events@pizzabrunofl.com
Click here for more information & tickets!
November 27th: (CF) NEW VENDOR ALERT! Nevermore Brew pop up 12-4PM or sell out!
Weekly/Monthly Specials College Park
Lunch:
Kale or chopped salads, pizza by the slice or whole pies, hoagies.
Dessert Special:
Pumpkin Soft Serve with Cinnamon Toast Crunch
Weekly/Monthly Specials Curry Ford:
Wobbly Wednesdays: $9/Margs all night & 1/2 off house red/white wine/dine in only.
Dessert Special:
Butter Pecan Cannoli
New Drinks:
Homemade slushy sangria!
Items on the grab & go side of Pizza Bruno Curry Ford:
DIY Pizza Kit, Homemade Pasta Selections, Fresh Mozzarella, Pizza Sauce, Pizza Dough, Beers & Wines & more!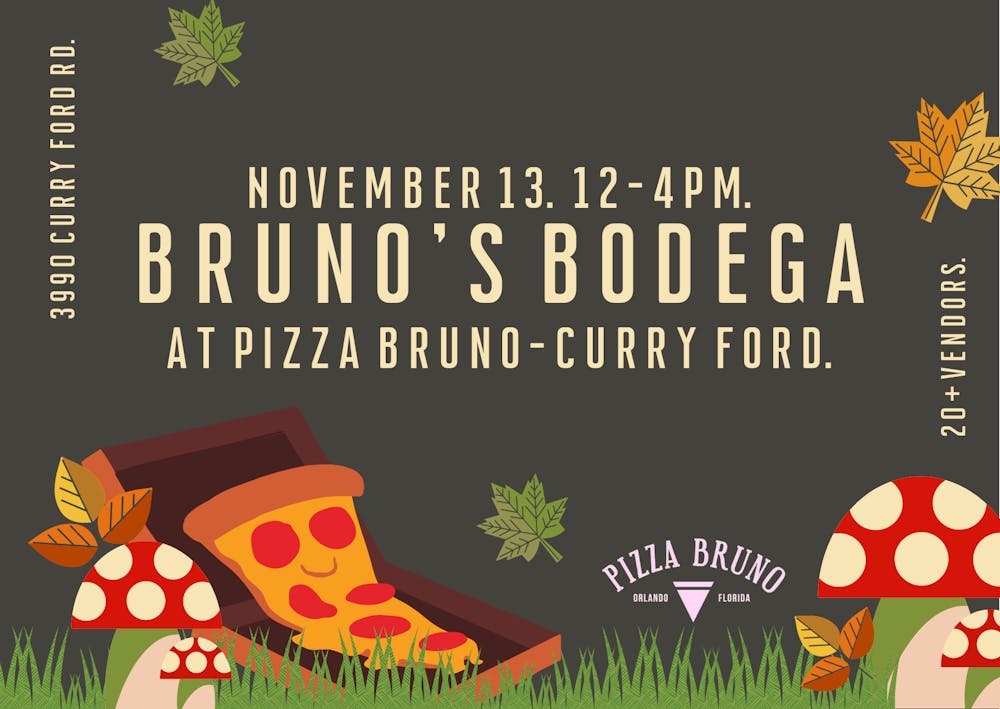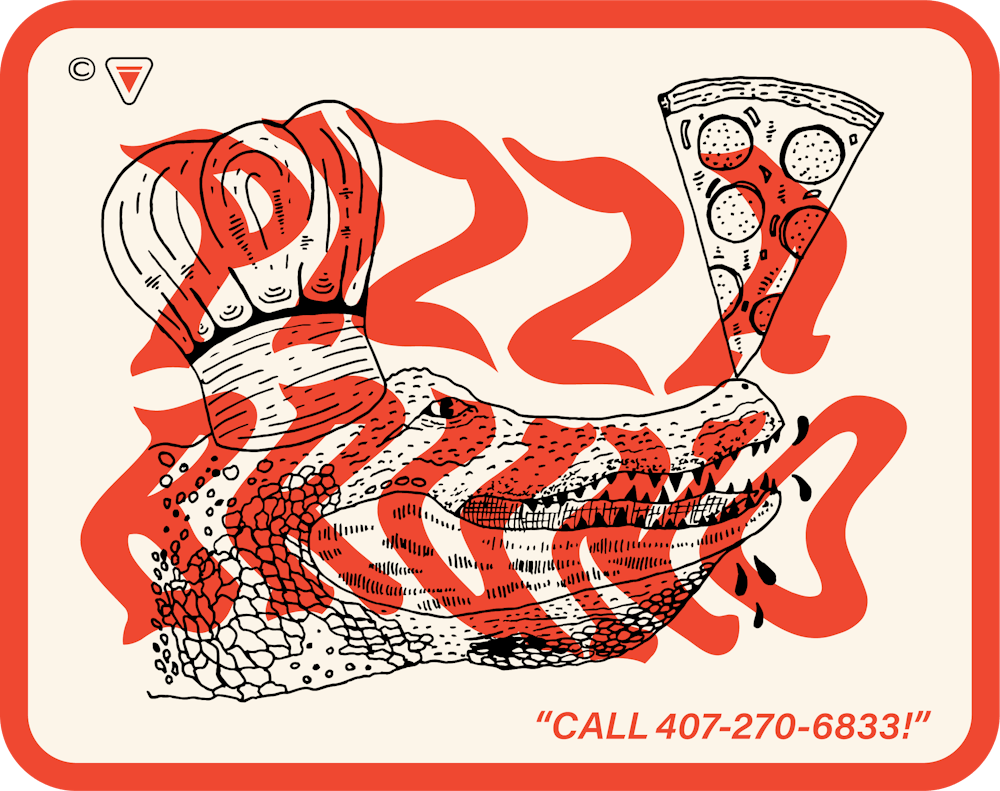 Need an event catered?
Catered by Bruno is here to help!
Holiday parties, birthdays, & weddings