Main content starts here, tab to start navigating
FAQ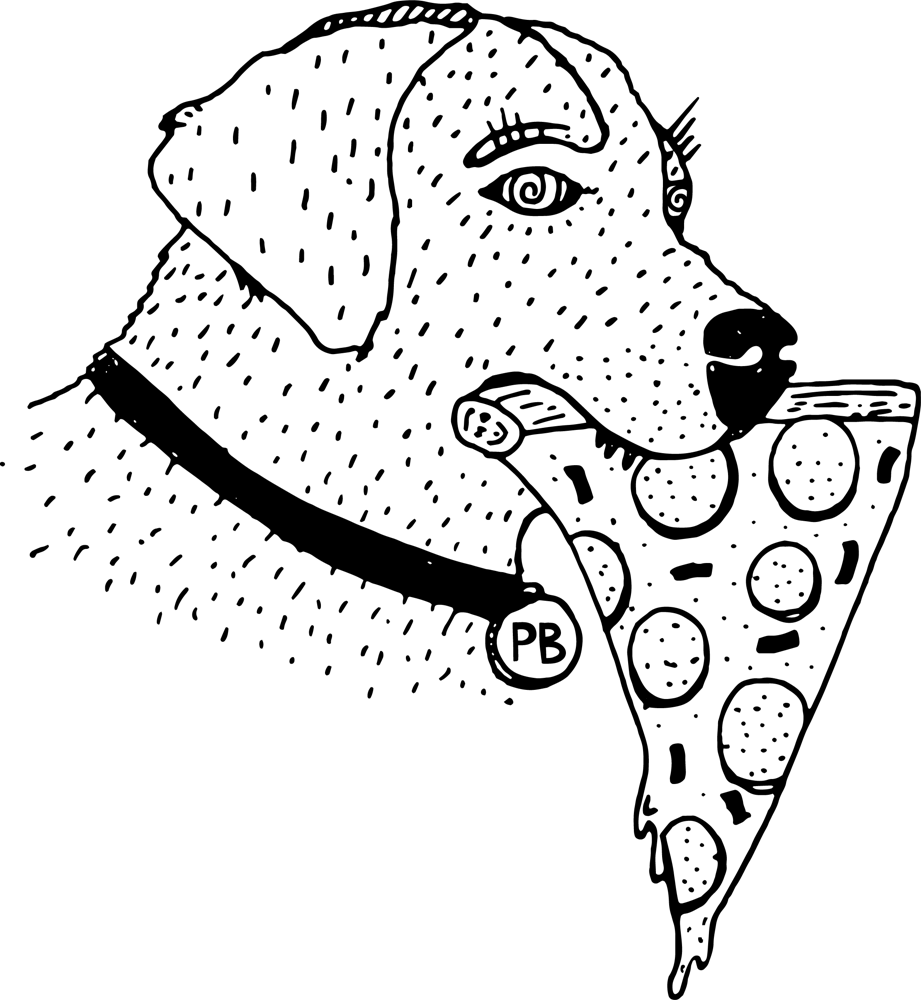 You've Got Questions. We've Got Answers.
Do You Take Reservations?
We accept group reservations for parties of 4 or more and you can also rent our patio or inside the restaurant for your events. Please refer to the "reservations" link for further info or give us a call.
Do You Offer Take-Out?
We currently offer in house dining, take out, and delivery COMING SOON!
Do You Deliver?
Not currently!
Do You Serve Alcohol?
Yes. We serve beer and wine. We have a $10 corkage fee per 750 mL of wine or beer.
DO You Have Vegan/gluten Free Options?
Our dough & sauce are both vegans. We offer Daiya Vegan mozzarella. We do not offer Gluten-Free Crust any longer. We are not a true GF facility, therefore, can not guarantee any cross-contamination. We do have PLENTY of amazing GF options for your enjoyment. Ask your server.
Is Pizza Bruno Available for Catering, Weddings, and Hosting Private Events?
Please send all inquiries to events@pizzabrunofl.com
How Can I Contact Pizza Bruno?
Call us or email us anytime or you may contact us via our Facebook page. Better yet, we love growing our pizza family, so come in anytime & say hi!
**We reserve the right to adapt our policies & make changes as we see fit.**