Main content starts here, tab to start navigating
FAQ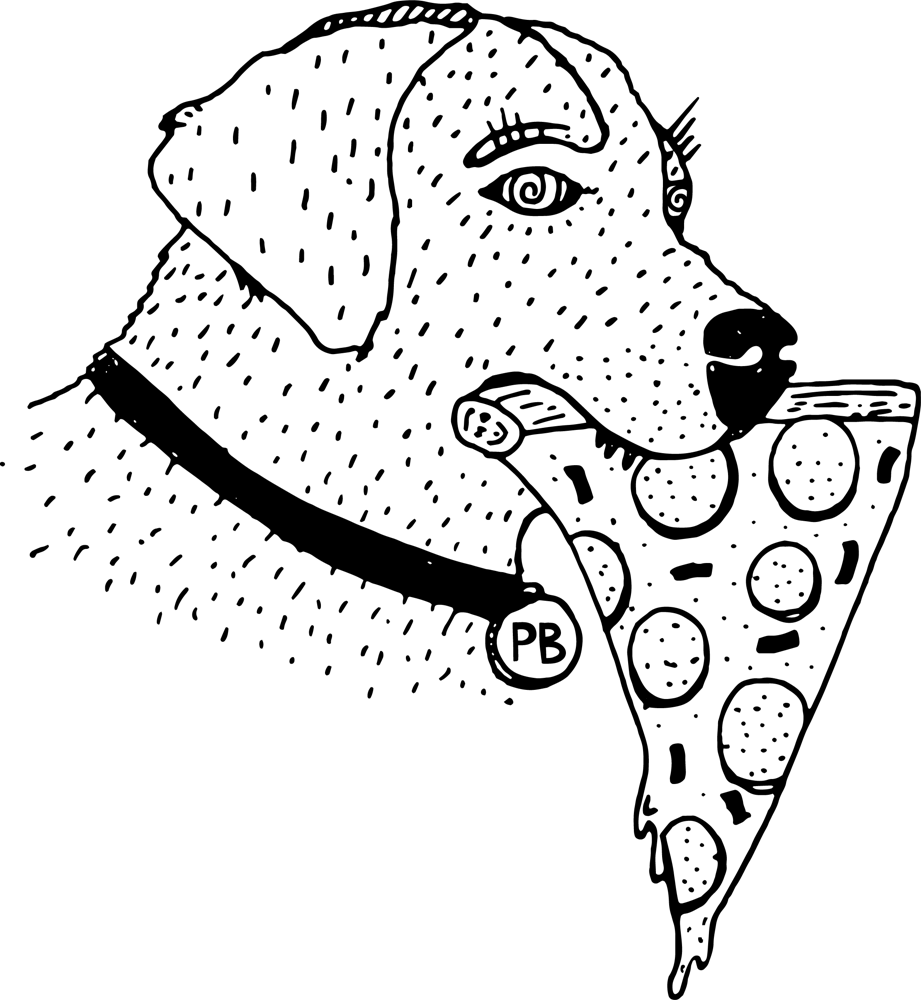 You've Got Questions. We've Got Answers.


Do You Take Reservations?
NO! We offer first come first serve. If you are a larger party of 5 or more wait times may be longer than initially quoted due to the size of our restaurant and LIMITED amount of tables.
On weekends expect wait times to exceed 1-1.5 hours during peak hours.
I CAME ALL THIS WAY AND YOU'RE OUTTA KNOTS!?!?!
Yes and we are sorry but we only make a LIMITED number of orders every day. We are a pizza restaurant that makes some good garlic knots not the other way around. If we are out for the day we do not make more as has been the policy from day 1.
Do You Offer Take-Out?
We currently offer in house dining, take out, online order, call-ins, and delivery via UberEATS SUNDAY through THURSDAY! We do NOT deliver on Friday OR Saturday.
Please be aware take out wait times exceed 1-1.5 hours on weekends during peak hours.
Do You Serve Alcohol?
Yes. We serve beer and wine. We have a $10 corkage fee per 750 mL of wine or beer.
DO You Have Vegan/gluten Free Options?
Our dough & sauce are both vegans. We offer Daiya Vegan mozzarella. We do not offer Gluten-Free Crust any longer. We are not a true GF facility, therefore, can not guarantee any cross-contamination. We do have PLENTY of amazing GF options for your enjoyment. Ask your server.
Is Pizza Bruno Available for Catering, Weddings, and Hosting Private Events?
Please send all inquiries to events@pizzabrunofl.com
How Can I Contact Pizza Bruno?
Call us or email us anytime or you may contact us via our Facebook page. Better yet, we love growing our pizza family, so come in anytime & say hi!
**We reserve the right to adapt our policies & make changes as we see fit.**